About Me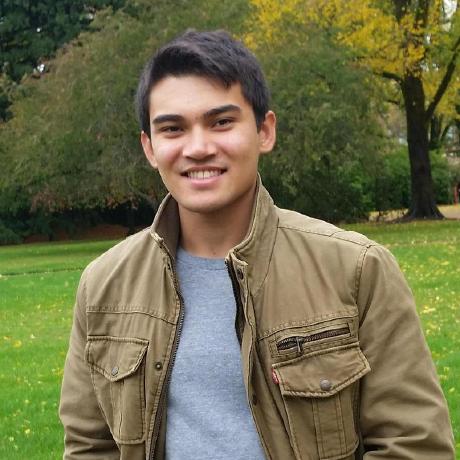 I enjoy programming from low level kernel development to Node and React web development. I live in Seattle Washington, and work as a software engineer for Nordstrom. During my free time I enjoy outdoor photography and powerlifting.
Experience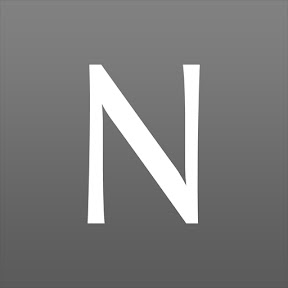 Nordstrom
June 2018 - Present
Software Engineer I
Actively developed enterprise level applications for Nordstrom internal employee use.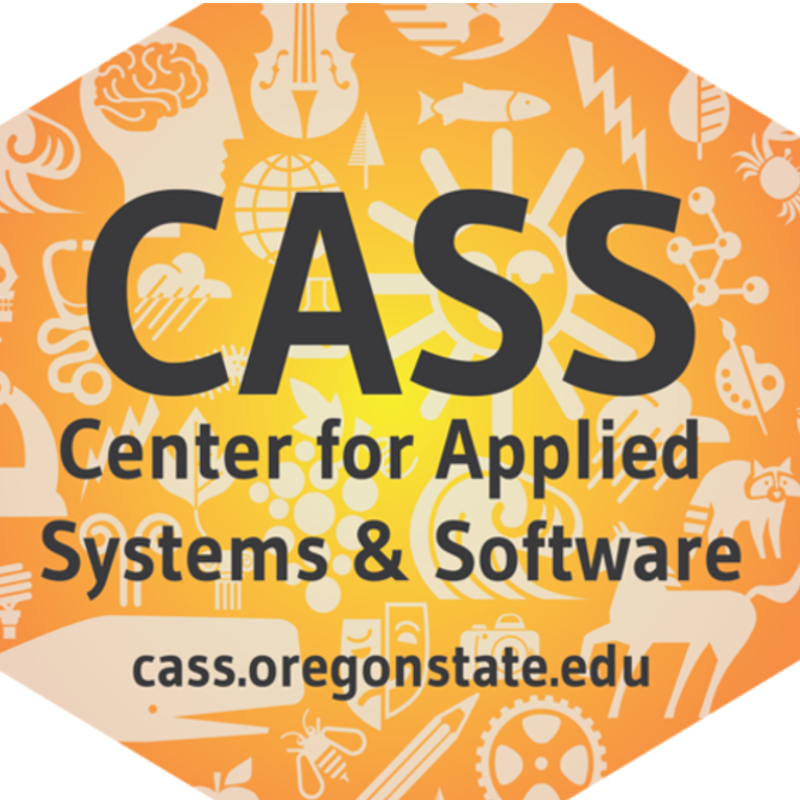 Center for Applied Systems and Software
March 2016 - June 2018
Junior Software Developer
Worked in large development teams as a junior developer on projects for the Oregon Department of Transportation and Smarter Balanced.
Education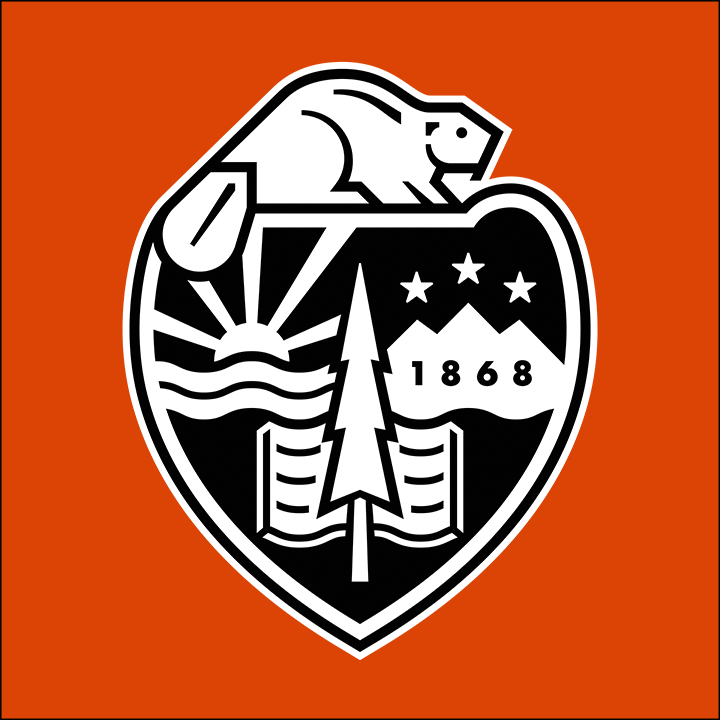 Oregon State University
Fall 2014 - Spring 2018
Bachelors, Computer Science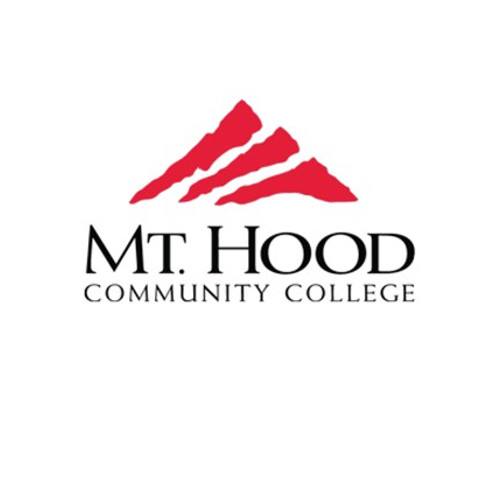 Mt. Hood Community College
Fall 2010 - Summer 2015
Dual Enrollment
Projects
Oregon Department of Transportation
Maintained, refactored, and updated the Transportation Operations Center System code base. This system coordinates emergency response teams to decrease response times for accidents and other disasters.
University App
Simple Node.js, React.js, and SQL web application for introduction to databases (CS340) final project.
Skills
Programming Languages
C
C#
HTML
CSS
Frameworks
Operating Systems
Windows 7
Windows 10
Miscellaneous skills